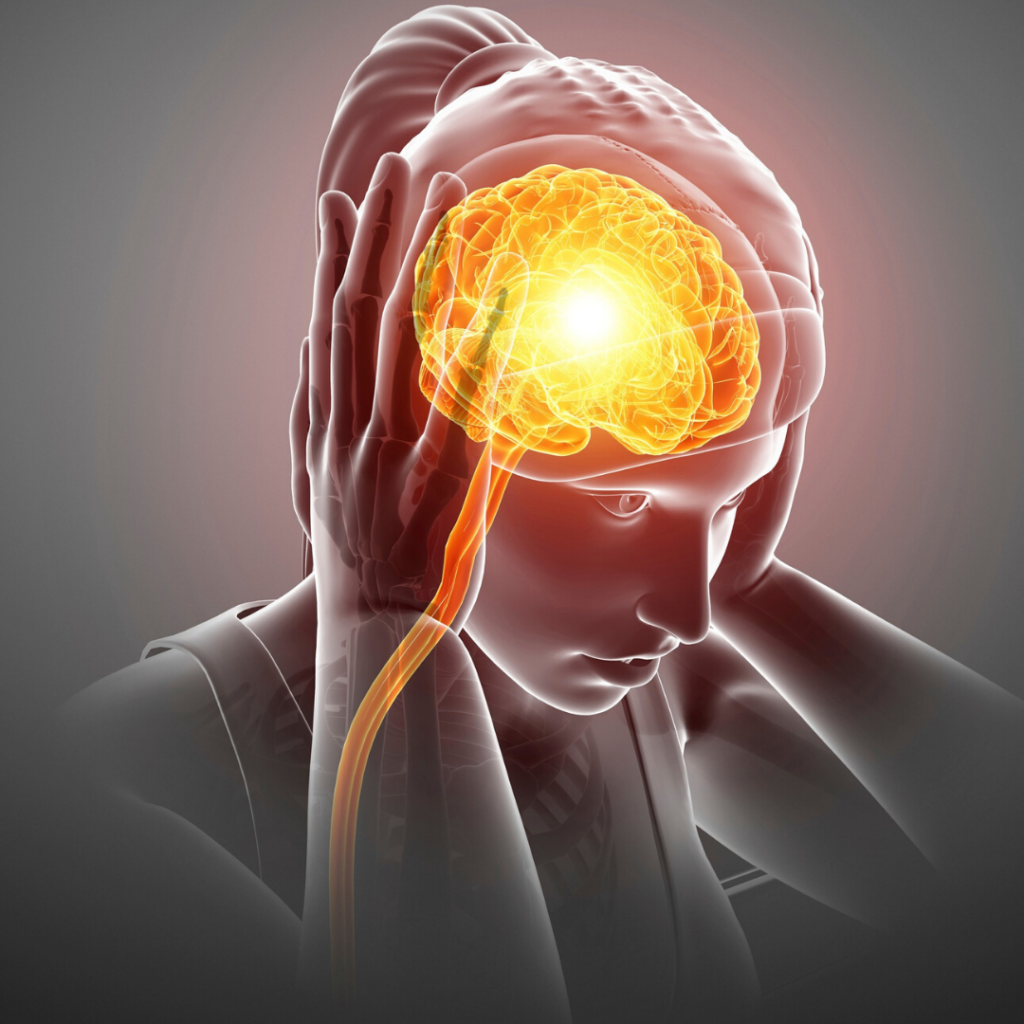 Out of all of your bodily symptoms, damage to your nervous system is among the most devastating. While the inner workings of your nervous system are highly complex, our neurologist at Nassau Suffolk Neurology is devoted to understanding the nervous system. If you are experiencing unexplained symptoms that could be related to the nervous system, it may be time to see a neurologist. Please continue reading to discover some of the conditions our neurologist can diagnose.
What Conditions Can A Neurologist Diagnose?
The nervous system acts as the body's command center. It controls everything you do, feel, and think. A neurologist is a specialist who diagnoses, treats, and manages the nervous system and brain disorders. Our neurologist is a highly trained clinician who understands the anatomy, function, and conditions that affect the nervous system and nerves. You may be referred to a neurologist for diagnosis of the following conditions:
Alzheimer's Disease
Amyotrophic Lateral Sclerosis (ALS)
Brain and Spinal Cord Injury
Epilepsy
Brain Tumor
Multiple Sclerosis (MS)
Parkinson's Disease
Headaches
Peripheral Neuropathy
Stroke
Pinched Nerves
Our team can help identify the cause of your symptoms and guide you towards a treatment plan for common and complex neurological conditions. Our team may use instruments like reflex hammers and lights to assess the nervous system during your neurological exam. Your balance, coordination, motor skills, and mental status may also be tested. Dr. Adamo is well-versed with the latest research and treatment options for neurological conditions. Some of the tests available at Nassau Suffolk Neurology can include:
EEG – Electroencephalogram (EEG) tests are used to evaluate the electrical activity in the brain using small electrodes placed on the scalp. These tests help diagnose brain disorders such as epilepsy and dementia.
EMG/NCV – Electromyography and nerve conduction velocity studies are tests that can evaluate muscle and nerve activity. EMG and NCV tests are used to assess symptoms of numbness, weakness, and pain.
Balance Testing – Vision problems, dizziness, and hearing loss can be symptoms caused by problems with the vestibular system. This system controls balance and eye movements.
Contact Us
At Nassau Suffolk Neurology, Dr. Adamo is here to help diagnose and manage your condition and support you throughout your wellness journey. To learn more about the conditions our neurologist can diagnose, be sure to contact us today for more information.