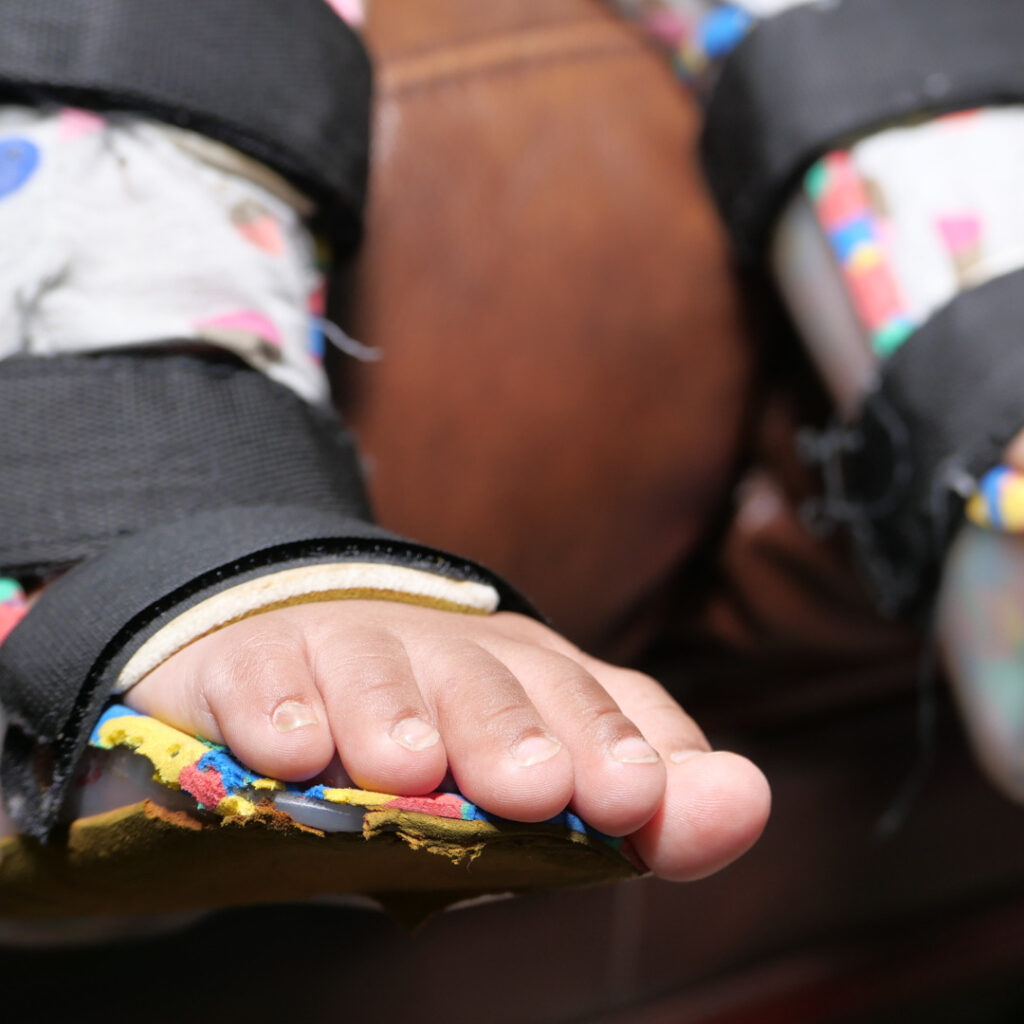 Typically the first person to notice early symptoms of cerebral palsy is a parent or caregiver. At first, many repress the idea that anything is wrong and correlate missed development milestones to their child being a "late bloomer." However, if you believe your child is showing signs of cerebral palsy, it's best to contact Nassau Suffolk Neurology. Our neurologist can perform several diagnostic tests to determine the existence of cerebral palsy and other developmental disorders. Continue reading to learn more about the common symptoms of cerebral palsy.
Common Symptoms of Cerebral Palsy
Cerebral palsy, or CP, is a group of disorders that affect an individual's ability to move and maintain their posture and balance. CP is often caused by damage to the developing brain before birth. The symptoms and signs of cerebral palsy present during infancy or early childhood. While the symptoms of CP vary greatly, they can include problems with movement and coordination, development, speech, and eating. Some of the signs include:
Exaggerated reflexes (spasticity) and stiff muscles.
Variations in muscle tone.
Lack of muscle coordination and balance (ataxia).
Trouble with fine motor skills.
Speech delays.
Difficulty speaking, chewing or eating.
Problems with swallowing.
Delays in motor skill milestones.
Intellectual disabilities.
Epilepsy
Abnormal eye movements and vision problems.
Symptoms of cerebral palsy don't usually worsen with age. Getting a prompt diagnosis for any developmental delays or movement disorders is essential to ensure your child can begin therapy and treatment.
Testing for Cerebral Palsy
Cerebral palsy is diagnosed during childhood through a variety of neurological tests. At Nassau Suffolk Neurology, we perform various neurological tests to determine the presence of cerebral palsy and recommend additional tests and treatments to help your child. Here are some tests for diagnosing CP:
Imaging Tests – Brain scans and imaging tests allow doctors to understand a child's brain injuries to help determine the severity of their condition.
Magnetic Resonance Imaging (MRI) – MRI scans produce a three-dimensional image of the brain. They are used to view a child's brain activity and determine if there are lesions or irregularities on the brain. They can help determine the presence of CP and potentially reveal the cause.
Electroencephalogram (EEG) – An EEG is a test that measures electrical activity in the brain and is often given to children showing signs of epilepsy. Epilepsy is very common for children with cerebral palsy, and seizures can be frequent.
Cranial Ultrasound – These ultrasounds determine if an infant has cerebral palsy. The ultrasound will photograph the brain during this test and focus on the surrounding white tissue. Damage to this white tissue is an indication of cerebral palsy.
If your child is diagnosed with cerebral palsy, there are additional tests to measure the disorder in their development process. Nassau Suffolk Neurology will help you find the proper treatment to benefit your child's needs.
Contact Us
If you have any questions or concerns about cerebral palsy, Nassau Suffolk Neurology is here to help. Be sure to contact us to learn more about our testing services and request an appointment today!