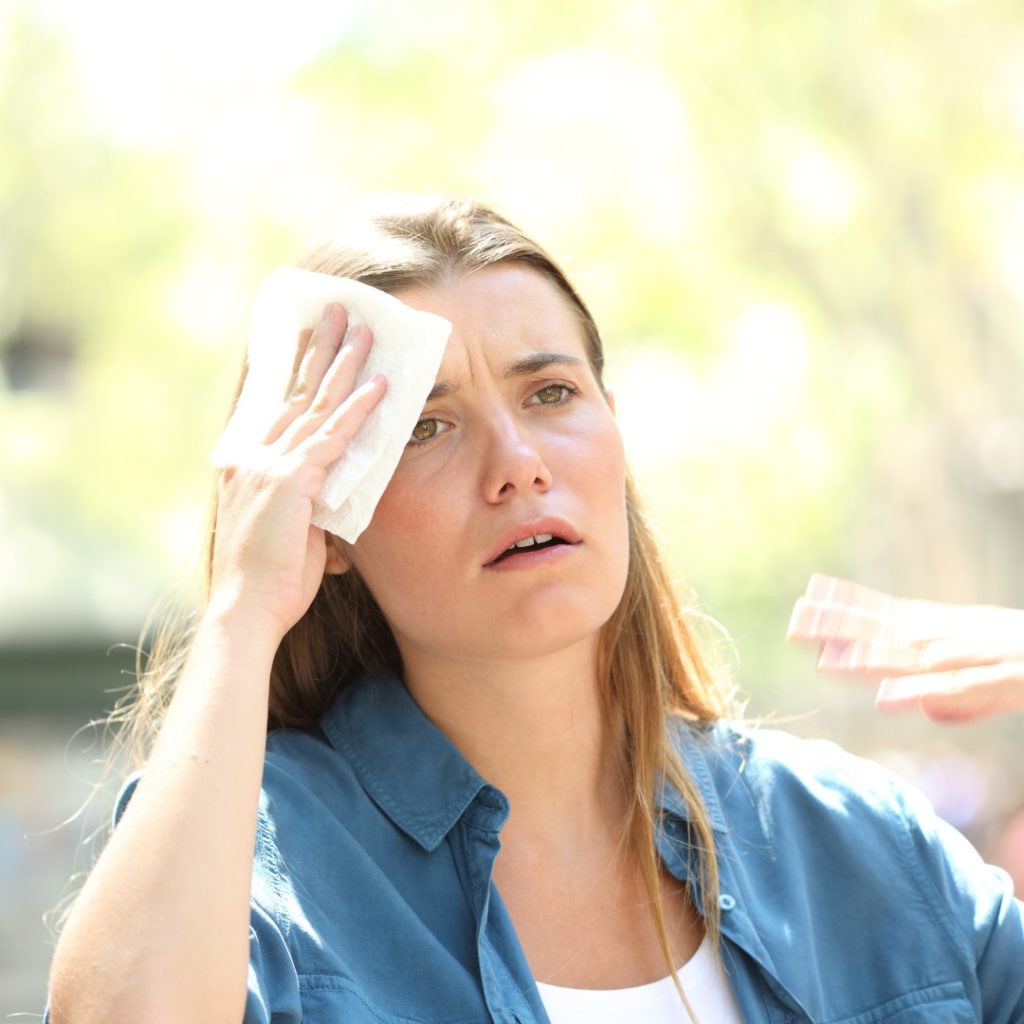 Most people enjoy the warm summer weather, but some people living with neurological conditions may experience problems in the heat. Our team at Nassau Suffolk Neurology would like to share why some people with neurological disorders may be more sensitive to hot temperatures, and some ways you can beat the heat. Continue reading to learn more!
Heat and Neurological Conditions
Neurological conditions are disorders of the nervous system and can range from epilepsy to brain tumors, stroke, or Parkinson's disease. People with these disorders may have difficulty regulating their body temperature, making navigating the summer heat challenging. The hypothalamus is the area of the brain responsible for controlling your body temperature. This is accomplished by sending signals to the body to start shivering if it gets cold or sweating if it is too hot.
Summer heat can interfere with nerve fibers and interrupt these messages to and from the brain. As a result, you may experience balance issues, weakness, or fatigue. If you have a neurological condition, you may already experience exhaustion that is only made worse by the heat. Unfortunately, you may not be able to avoid warm conditions at all times, but our team at Nassau Suffolk Neurology would like to share some tips for coping with the heat:
Exercise Wisely – Exercise is critical for maintaining a healthy lifestyle, but it is best to avoid working out at the hottest parts of the day. Try to complete your workouts in the morning or evening when the day is cooler.
Stay Hydrated – It's essential to keep cool water with you at all times during the summer, especially if you live with a neurological condition. You should also be mindful of drinking water when exercising, as your body needs water to sweat and cool itself down.
Stay in Cool Places – If you can't beat the heat, seek out cool, air-conditioned places to avoid overheating. If you struggle to regulate your body temperature, try using a spray water bottle to cool yourself off or place ice packs on your neck. This can help cool you down and allow you to function better.
Contact Us
Learning to navigate the weather during the summer can help you maintain a normal quality of life, especially if you live with a neurological condition. At Nassau Suffolk Neurology, our team is devoted to providing quality neurological care and prioritizing our patient's health. To learn more about the heat and neurological conditions or to make an appointment, be sure to contact us today.