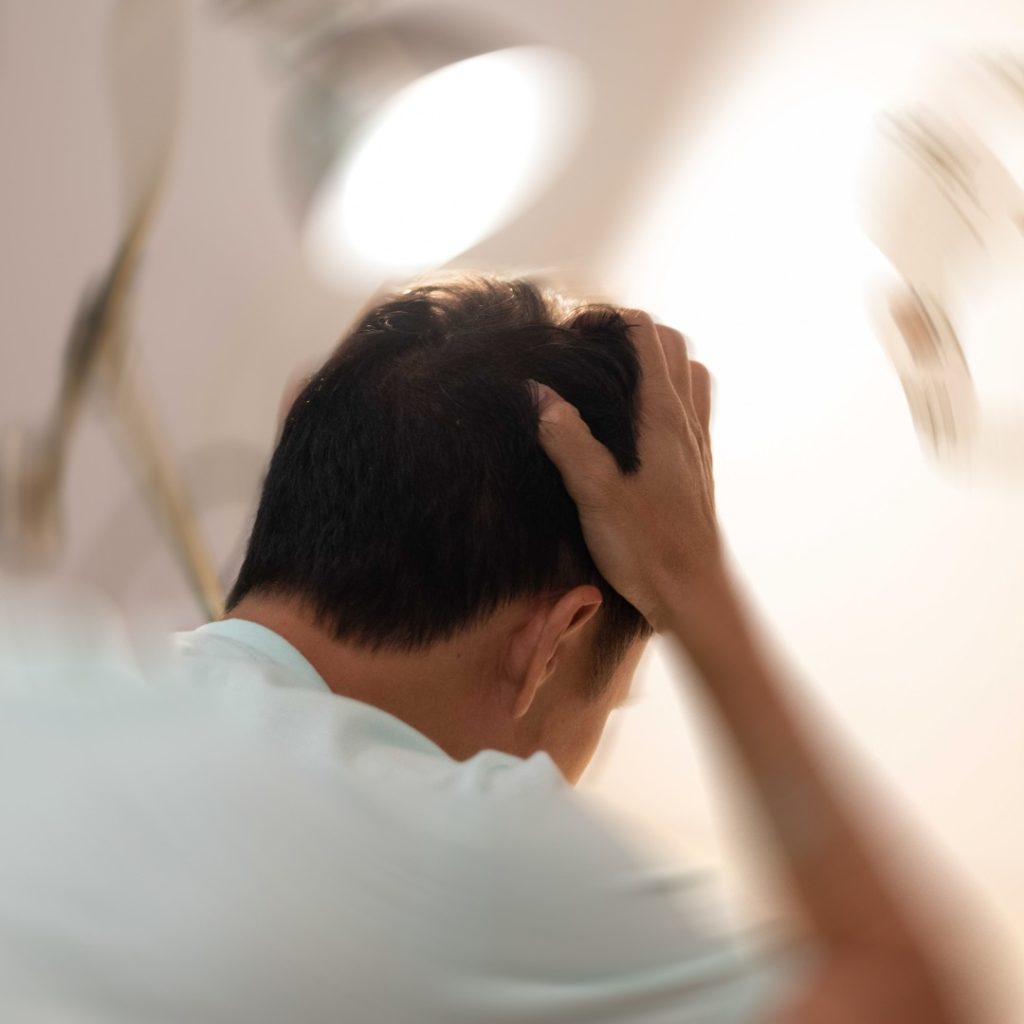 People who have sustained a traumatic brain injury like a concussion can experience a variety of obstacles during their recovery. Balance difficulties are one of the most common complications after a concussion. Our team at Nassau Suffolk Neurology would like to share some information to help patients gain a better understanding of balance issues associated with concussions. Continue reading to learn more!
How Is Balance Maintained?
Balance is a process that most of us take for granted. Maintaining your balance may seem like second nature, but it is actually a complex process that can be easily disrupted after a traumatic brain injury like a concussion. To maintain balance, we rely on the following:
Visual Feedback.
Vestibular Mechanisms.
Proprioceptive Feedback.
Your visual and vestibular systems work together with proprioception to control your balance and maintain an upright posture. A concussion can damage any of these systems and result in balance issues. Several factors will determine the severity of your balance problem. These include the severity of the concussion and if you experienced other injuries along with it. If you sustained a concussion in an accident, you could also have a neck injury, which will also affect your balance ability.
Can A Concussion Affect Your Balance?
The concussion recovery process can be challenging. After a concussion, vision problems and depth perception can affect your ability to maintain balance. You may experience concussion symptoms like vertigo and dizziness and feel these balance issues when changing head position. Balance problems can be challenging to diagnose, as they can stem from several different factors. Our team at Nassau Suffolk Neurology may use the following methods to diagnose your issue:
Videonystagmography.
Hearing Test.
Posturography Test.
These neurological tests allow for an apt assessment of the root cause of your balance problems and establish and measure a baseline to track your progress throughout the recovery process.
Contact Us
Recovery after a concussion can be daunting, especially when you are faced with balance issues. At Nassau Suffolk Neurology, we provide comprehensive neurological testing to help facilitate your recovery. Be sure to contact our neurologist today to learn more about balance problems after a concussion or schedule an appointment!