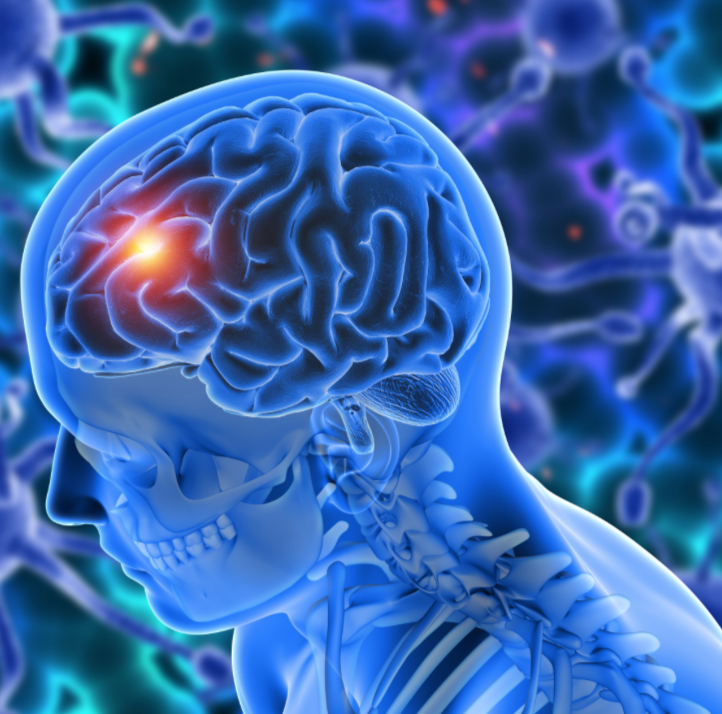 An EEG (electroencephalogram) is a test our team at Nassau Suffolk Neurology uses to evaluate the electrical activity in the brain and diagnose the cause of symptoms such as memory loss and seizures. EEG tests can help our team detect a variety of brain disorders. Continue reading to discover more information about EEG tests and what they can show for seizures.
What Does An EEG Show For Seizures?
An EEG test detects abnormalities in the electrical activity of your brain. During this procedure, electrodes are pasted onto your scalp, and they detect the tiny electrical charges that stem from the activity of your brain cells. These charges are then amplified and appear as a graph to be interpreted by our neurologist. Our neurologist pays attention to the basic waveform and examines responses to stimuli and brief bursts of energy. You may need an EEG test for the following reasons:
Your neurologist believes you have epilepsy.
You have epilepsy, and your doctor needs more information about your condition.
Your neurologist is unsure if your seizures are due to epilepsy.
You are a candidate for epilepsy surgery.
Your doctor wants to withdraw epilepsy medications.
EEG tests can determine the type and origin of seizures. If you have a seizure disorder, this test can show where the abnormal activity in the brain comes from and can distinguish between focal or generalized seizures. Many patients with epilepsy only experience unusual activity in their brain when they are having a seizure. So if the test does not show unusual activity, this only means that there is no epileptic activity at the time of the test.
Sometimes EEGs are performed to determine whether someone is in non-convulsive status epilepticus. This can cause confusion and change an individual's level of awareness but may not be recognized as a seizure without an EEG. The results of your EEG can help our team make a correct diagnosis and outline the best treatment course.
Contact Us
An EEG test can reveal important information about seizure disorders. If you require an EEG test, our neurologist at Nassau Suffolk Neurology specializes in reading results. To learn more about what EEG tests show for seizures or to schedule an appointment, be sure to contact our team today!