EEG
An EEG is an Electroencephalogram. It's a test that is used for neurologists to see the electrical activity going on in the brain. The brain is very complicated but the way brain cells communicate is through electrical impulse. This test is used when a neurologist wants to make sure all brain functions are operating correctly. Certain brain disorders can be detected through electrical activity if there are some irregular patterns. In this case, it is most likely due to an underlying condition. If you're looking for a neurologist near West Islip, then Dr. Anthony Adamo needs to be your top option.

Some of the brain disorders that can be picked up by completing this test can include the following:
Sleep disorders (not being able to sleep or sleeping often and experiencing feelings of drowsiness).

Epilepsy (seizure disorder).

Problems leading up to a stroke can also be found when doing this test.

EEG is often used when someone had a severe head injury.

Loss of memory or memory problems can also be detected through this test.

Dementia can be detected through an EEG

Brain tumors can also be identified when completing this test.
If you are experiencing any head pain such as sharpness, temple pain, headaches, or anything of this nature, then it is best you schedule an appointment with a neurologist near West Islip to answer your questions. The longer you wait, the more severe the underlying problems could become.
How to prepare for an EEG test?
It's important to prepare yourself once you've scheduled your EEG test. To begin, you'll want to dress comfortably since you will be sitting or lying down for a prolonged period. You'll also have to keep in mind what specific foods and drinks you may not be able to consume before undergoing the examination. For instance, caffeine is indeed off limits, including the following beverages:
When it comes to food, there aren't many restrictions as long as you're not consuming substantial portions of sugar. Inversely, refraining from consuming any food can also have adverse effects. Doing so could make your blood sugars decrease way too low, which interferes with the test.
What to expect:
During the test, your neurologist near West Islip will attach about 15-30 electrodes to your scalp. It is crucial to remain still throughout the entire process. Blinking or breathing too heavy can throw off the results. Since the test can last anywhere from 30 to 60 minutes, neurologists suggest patients close their eyes to help them relax. While the electrodes may be recording electrical impulses sent between your brain and the machine, the amount of electricity passing from electrode to skin is minimal. Which allows for little to no discomfort throughout the EEG.
If you need an EEG test, don't settle for just any neurologist. At Nassau Suffolk Neurology, we offer a variety of services, including EEG testing, for our patients. So don't wait, set up your first appointment with us today!
Click here to learn more about our neurologist near West Islip.
Summary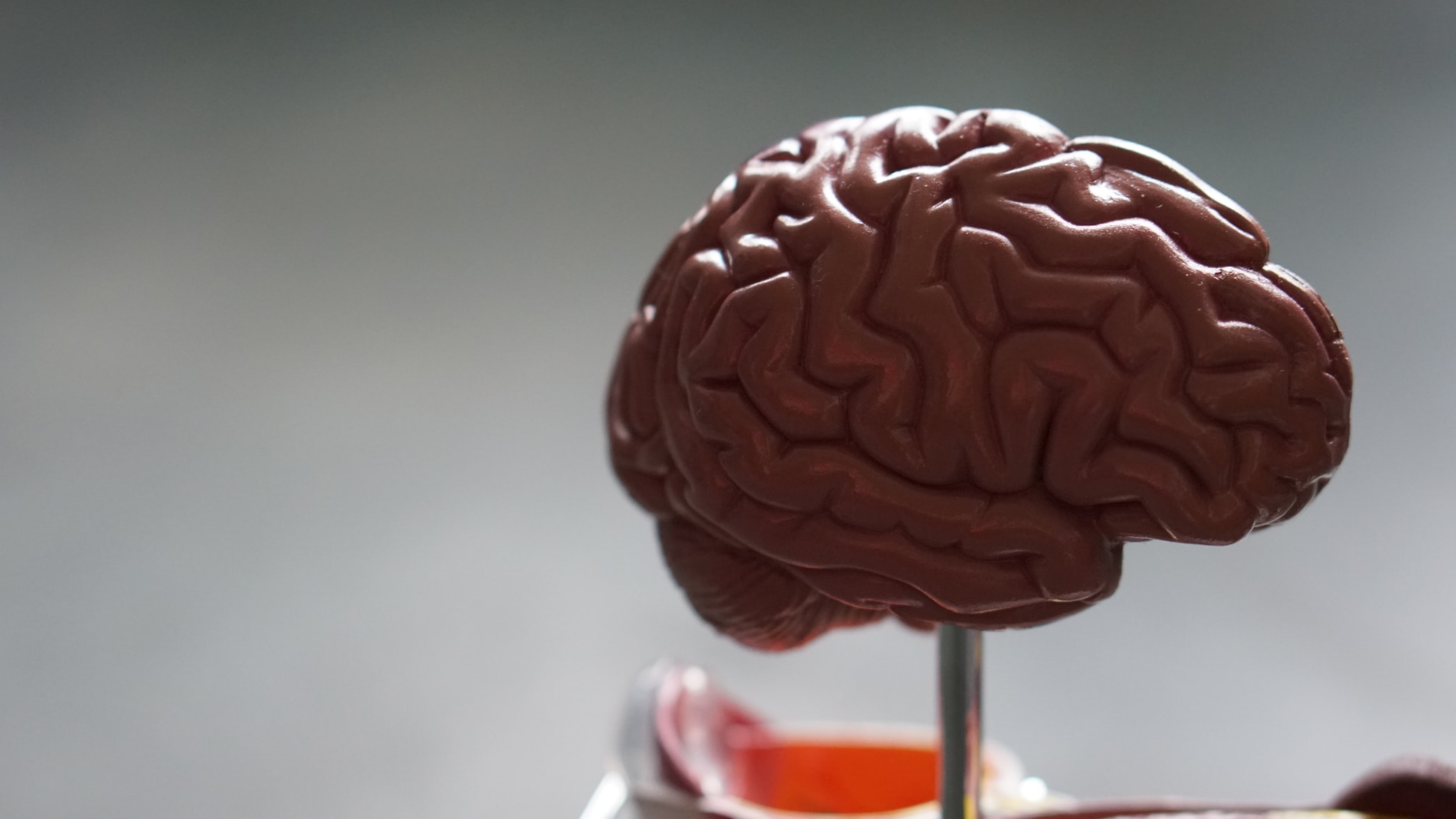 Article Name
Neurologist near West Islip
Description
If you need an EEG test, don't settle for just any neurologist. At Nassau Suffolk Neurology, we offer a variety of services, including EEG testing.
Author
Nassau Suffolk Neurology Staff
Publisher Name
Publisher Logo